When mainstream just isn't good enough
first and foremost an art photographer
Patricia's passion, her fine art photography, is enthralling and thought-provoking. Playing in the realm of metaphor and symbolism with a nostalgic ambience, her pieces are timeless. She has recently been juxtaposing the idea of creating that one precious shot that taps into a singular profound emotion against the digital age and the need of infinite shots. She finds that that often creates a disassociation between the subject and the emotion. Working on several projects, her fine art photography is constantly evolving and pushing boundaries.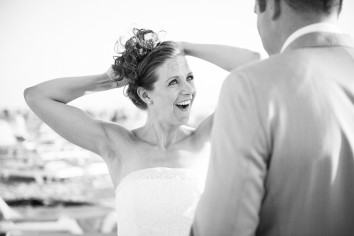 journalistic, genuine storytelling
What make Patricia Ramaer's wedding photography stand out is her ability to tap into the underlying energy, from the smallest intimate gestures to the big moments that make your wedding day unique. She loves the challenge of harnessing the natural available light to get to the real heart of the moment and get the purest image. Patricia believes that capturing your wedding day is a privilege. She with her team record the essence and beauty of the day while observing and shooting unobtrusively.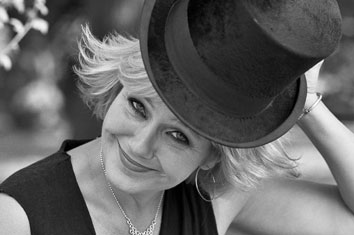 business portraits in a class of their own
Like your company seeks to set itself apart from the competition, Patricia strives to define your brand in beautiful images that are bold and distinct. A portrait defines the true you, the clients sees that. An outstanding portrait gives them a sense of instant connection. Through consultation and creative approach her corporate photographs will make your company stand out from the crowd and record your staff and events in a way that will make people proud to be associated with your company.