Rebrand and update in progress!
When mainstream just isn't good enough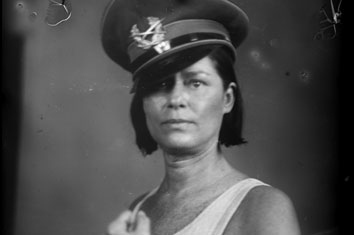 first and foremost an art photographer
Favoring roughness, rawness and grainy purity Patricia is inspired by the likes of Henri Cartier Bresson. She prefers to harness the natural light and bring out the truth in her subject. She shoots with the attitude of analogue and creates with the heart of a true artist. Her art is constantly pushing boundaries.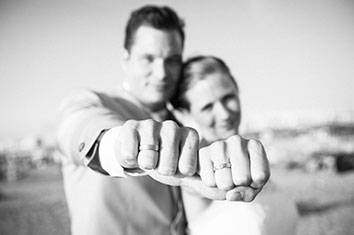 journalistic, genuine storytelling
Patricia looks through the camera lens at each couple in an honest and artistic way to find a unique perspective to their relationship and their love story. Her wedding photography is instinctive, thoughtful and spontaneous. It is captured unobtrusively from the sidelines as the special day unravels.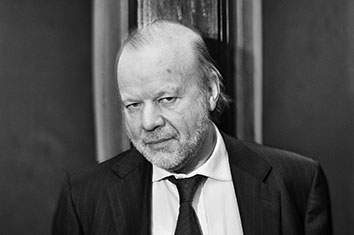 business portraits in a class of their own
Corporate work that stands out for its humanity and warmth, telling the story behind the brand, product, person or event. Patricia seeks to capture her client's desired image and enrich it. Her experience combined with her creativity adds a sense of art and depth that make her work extraordinarily eye-catching.
I strive to capture something deep, elemental and primal
45 YEARS OF EXPERIENCE
For 45 years Patricia Ramaer has been wearing a camera around her neck and exploring the art of photography. A highly sought-after wedding, portrait and fine art photographer, her list of clients includes magazine editors in chief, authors, musicians, actors, artists and chiefs of business. 
FEATURED IN
Her commercial work has been featured online, in musea, books, newspapers and magazines. Such as Elle, Fonk, Quote, Seasons magazines among others. Her fine art work is hung in private collections throughout Europe and North America.  
AWARD WINNING PHOTOGRAPHY
Patricia's fine art has won international awards. Two fine art photographs were recently selected for the prestigious 'Black & White Single image awards'.
Accolades
Wedding clients
Frank & Margriet
"Re-living OUR day. We feel touched every time we look at our wedding photo's. Each picture tells a story and is subtle and powerful in it's own way. We are so happy to have trusted Patricia to join us that day. Without a doubt one of the best choices of our lives. Thank you Patricia!"
Professional trainer and coach
Carolyn
"I am officially your biggest fan. I love your creativity and feel absolutely nothing should distract you. You are a special being with a gift the world benefits from. Everything else in your life is here to support your success. Your gift is here to bring change and make a difference in the world."
BLACK & WHITE Magazine
All of us at
Congratulations! 2 of your images have been selected for the BLACK & WHITE Single Image Contest 2015. They will be published in the Special Issue #107 of BLACK & WHITE magazine in December. You can be confident your work stood out in a way that deserved this special attention. Once again, congratulations!